No one knows what tomorrow will bring.
That's why we send it every day.
Send It is an expression that inspires positivity, enthusiasm, pushing boundaries and living life to the fullest. Born from the adventure sports community, Send It is what we say to encourage each other to go big and give it your all. Whether it's dropping into a couloir on skis, paddling out to the lineup, or reaching for the next hold on the rock wall — go for it. Send It Foundation provides free outdoor adventures for young adult cancer survivors.
One day there will be a cure for cancer. Until there is,
We fight.
Our Mission
Inspiring positivity, courage and gratitude in young adult cancer fighters and survivors through the gift of outdoor adventure and community.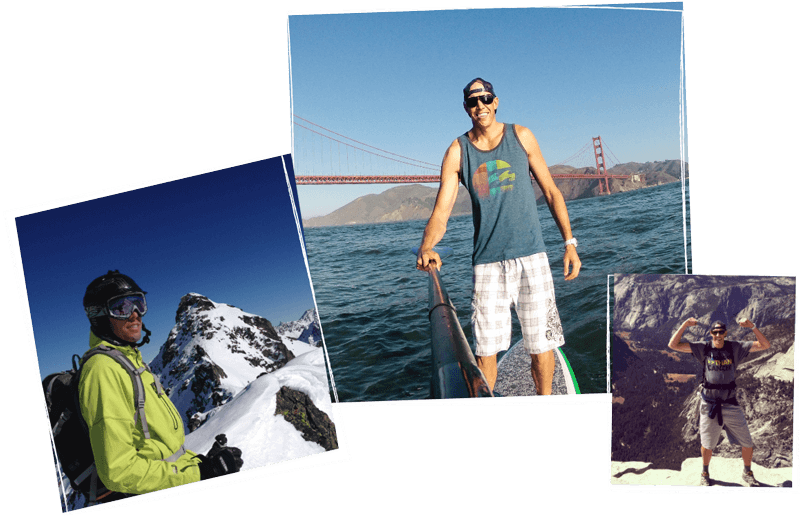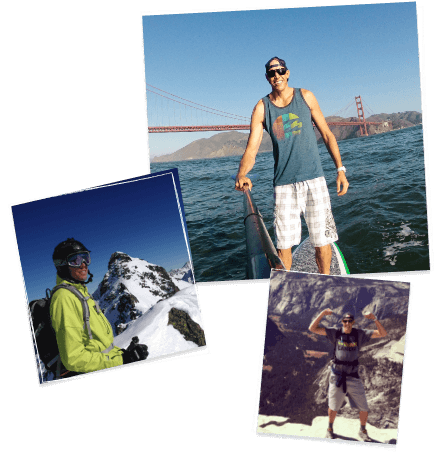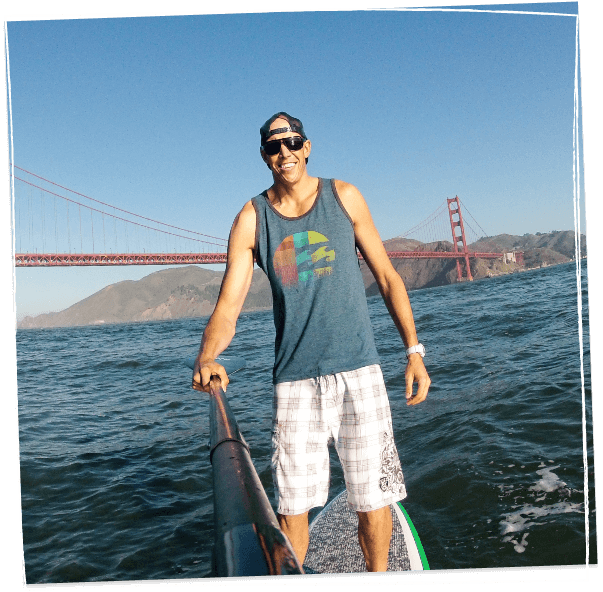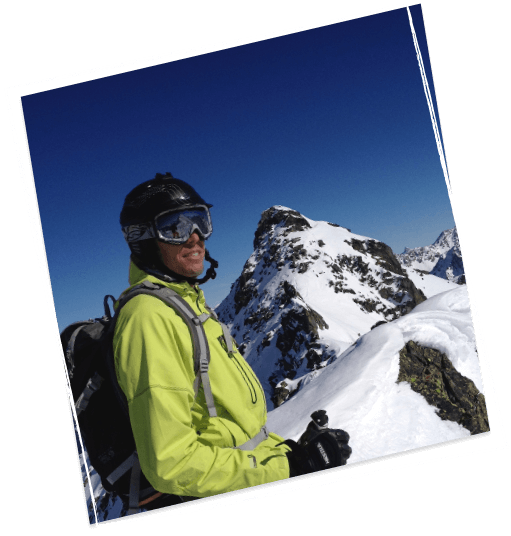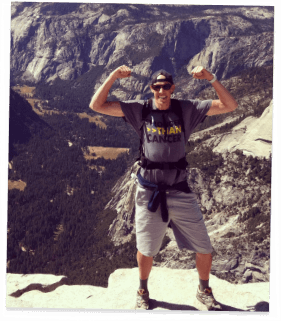 How We Got Started
Send It was founded by Jamie Schou, an outdoor enthusiast from Truckee, California, who was diagnosed with an aggressive form of cancer in 2012. During his two-year battle with cancer, he continued to embrace his love for adventure and the outdoors with a commitment to live each day to the fullest. Jamie started Send It one year before passing away in 2014. Today, we continue his legacy by providing young adult cancer fighters and survivors with incredible outdoor adventures and community.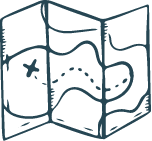 517
experiences provided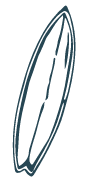 3,856
waves caught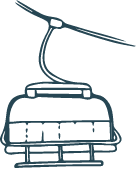 2,950
pow turns
Thank You
To Our Partners
for helping make these life-changing adventures possible.
Want to make a difference and get your company involved?