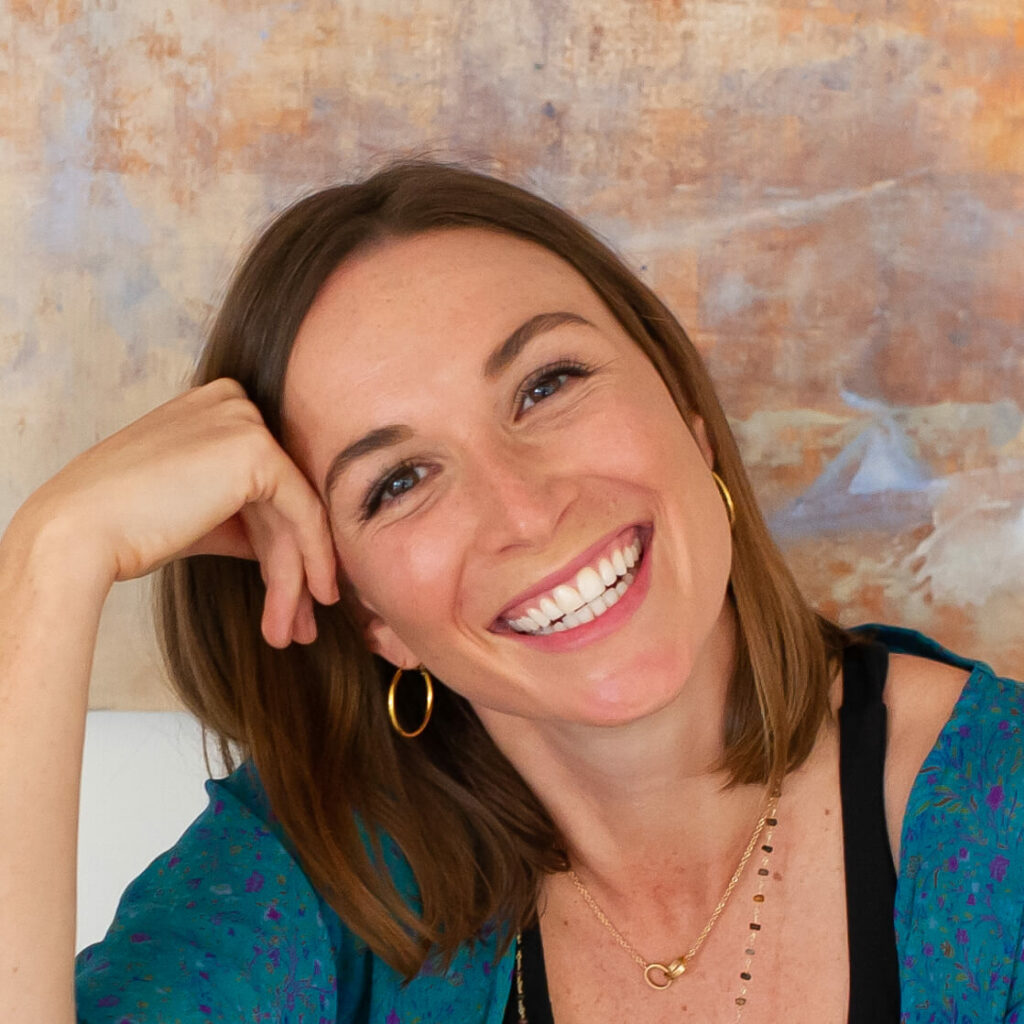 Katie Halsted
Board Chair
Katie is a longtime friend of the Schou's and an enthusiastic lover of the outdoors. She grew up in Mill Valley with two adventuring parents, meaning she was introduced to the power of nature to inspire, challenge and connect from an early age and has spent much of her life skiing, hiking, rafting, swimming in the ocean and getting out in the natural world. She loves the opportunity to serve an organization that harnesses these powers for a population that benefits so much from it. Katie is a Licensed Clinical Social Worker and Registered Yoga and Mindfulness teacher, focused on teaching people to explore living their most authentic lives. When she isn't in the yoga room or buried in a psychology book on trauma healing, you can find her camping in her built out 1993 Ford van, exploring beautiful corners of the USA.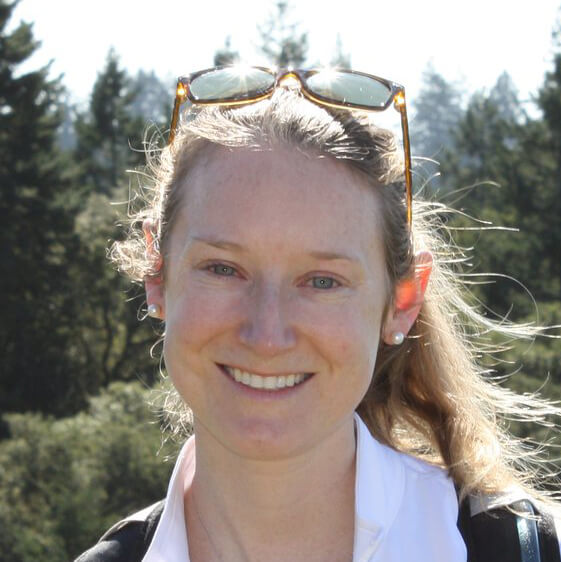 Averell McFerran
Vice Chair
Averell was honored to join the Board at Send It after getting to know the Schous over the last several years. She can often be found running the trails of Marin, skiing in Tahoe, and cruising around on her road bike.  She truly believes that time spent outdoors is a gift and is excited to help Send It expand its reach. When she's not playing outside, she works in Professional Development at McKinsey & Co. She holds an MBA from The Fuqua School of Business at Duke University and a BA in Psychology from Colby College. She also serves on the Board of the Lake Delaware Boys' Camp in Delhi, NY. She lives in Mill Valley, CA with her husband, son, and daughter.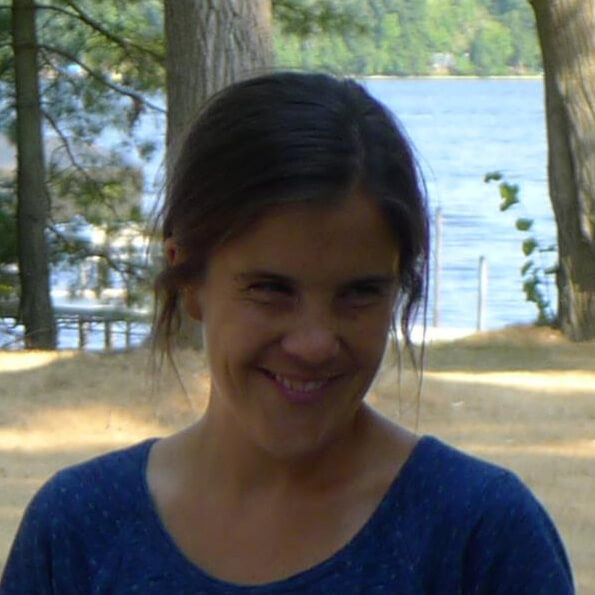 Margot Schou
Secretary
Margot Schou has under-graduate degrees in Mathematics and in Education, and she has a master's degree in Educational Leadership. She has taught at independent schools in San Francisco and New York City, and she is currently teaching high school math in Oakland, CA. She lives in Oakland with her husband, Geoff Evans, and her two children, Oliver and Aletta. Inspired by her brother, Jamie, she gets outside to "send it" as much as possible. She is a regular runner and hiker and an occasional skier. Margot has been connected with The Send It Foundation since the very beginning, she has volunteered on several trips, and she has served on the board since 2016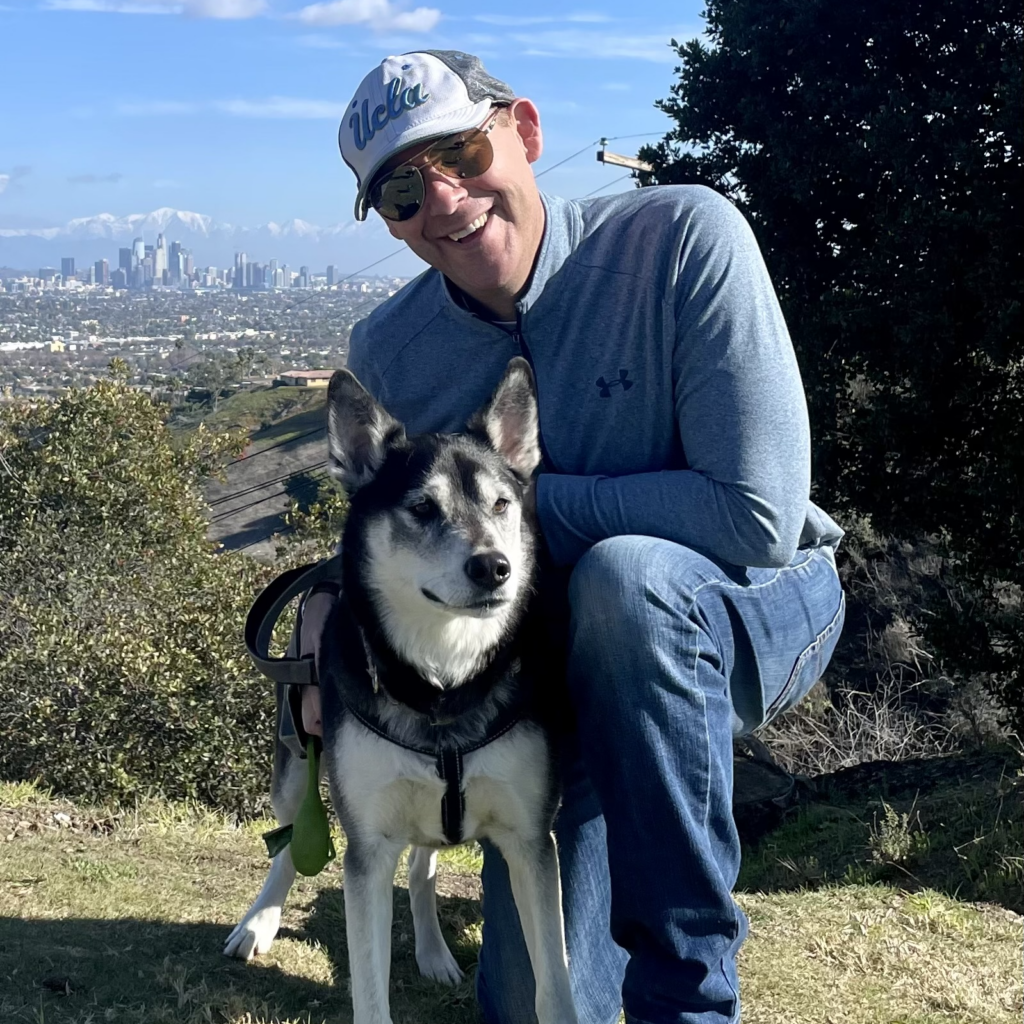 Dave Denicke
Treasurer
Dave grew up in Mill Valley and was lucky enough to consider Send It founder, Jamie, a very close friend growing up. Dave quickly entrenched himself as a familiar "guest" on many Schou family vacations, and is beyond thrilled to help Jamie's family continue his legacy through the Send It Foundation. Dave currently works and lives in Los Angeles. He has an undergraduate degree in Political Science from UCLA and an MBA from Pepperdine. Dave has spent the past decade in CPG marketing, currently working at Mattel in the Action Figures Category. Dave and his wife, Gabriela, have a son, Max and a dog Jefe. Dave enjoys being outside, especially with a cold brew coffee in hand.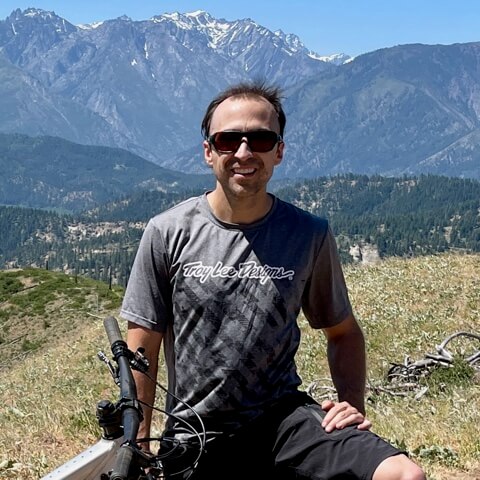 Dave Carbonell
Medical Director
Dave Carbonell is a T-cell acute lymphoblastic leukemia survivor and emergency medicine physician who provides medical and volunteer support for Send It since the very first trip. At 28 years old when he was diagnosed, he suffered from isolation, doubt, and disillusionment that drove him to help other young adults with cancer. He now advises on the Send It board in addition to his roles as Medical Director and program staff. He is an avid mountain biker, moto rider and skier. He loves to discuss the unique qualities and consistencies of different types of dirt. Dave lives in San Rafael with his lovely partner, Nikki, and works at Sutter Lakeside Hospital as well as Healdsburg District Hospital.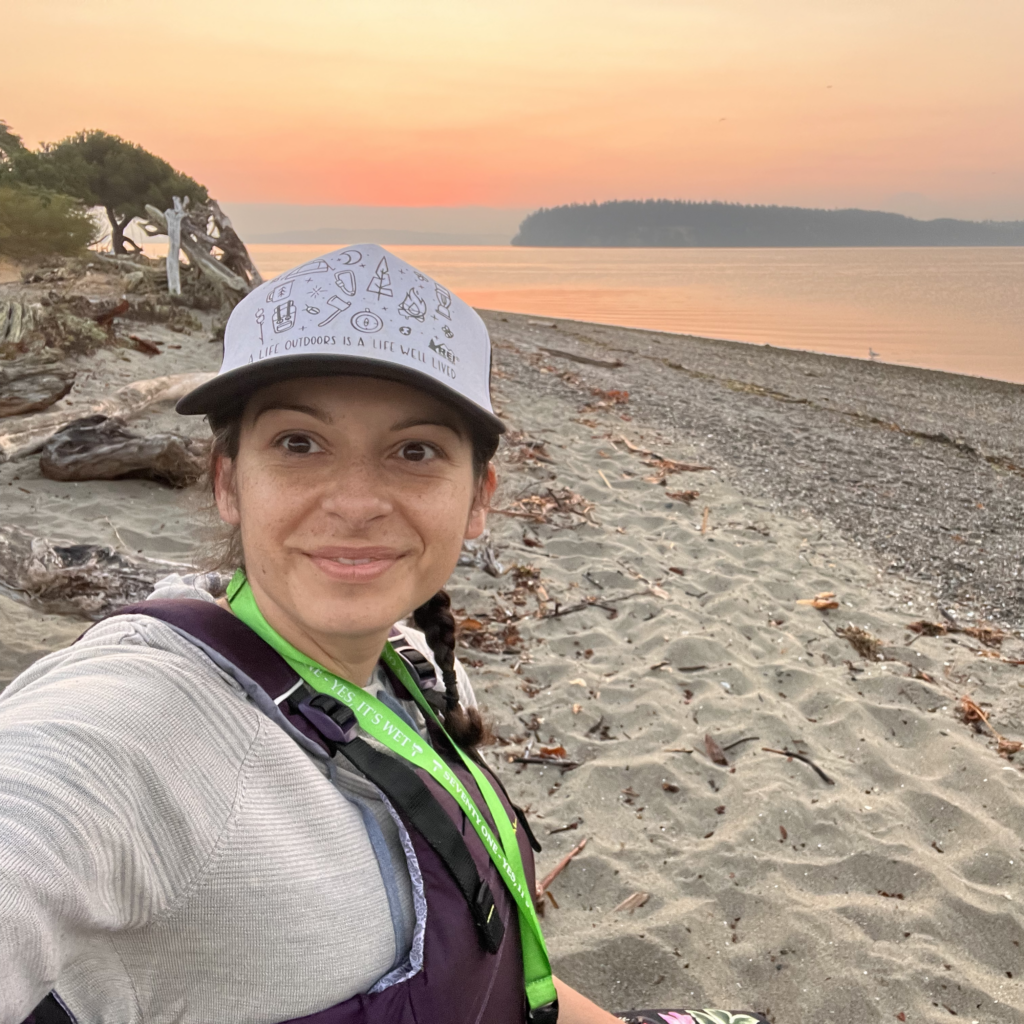 Juliette Kern
Member at Large
Juliette Kern is a Send It alumna and breast cancer survivor. After attending a Send It adventure in 2019, she found the experience so meaningful that she wanted to be a part of helping spread the Send It magic to more participants. She returned as a staff volunteer on trips, helped charter the Send It Alumni Board, and recently joined the Board of Directors where she is excited to help Send It increase their intentional efforts to create equitable opportunities for participants from underserved backgrounds. Originally from New Zealand, Juliette is an avid runner, mountain biker, sunrise chaser, and dabbles on the kayak team in Gig Harbor Washington where she lives with her hunky husband, Jared. She holds an MBA and a BA in Psychology, both from University of Washington, and currently works in higher education.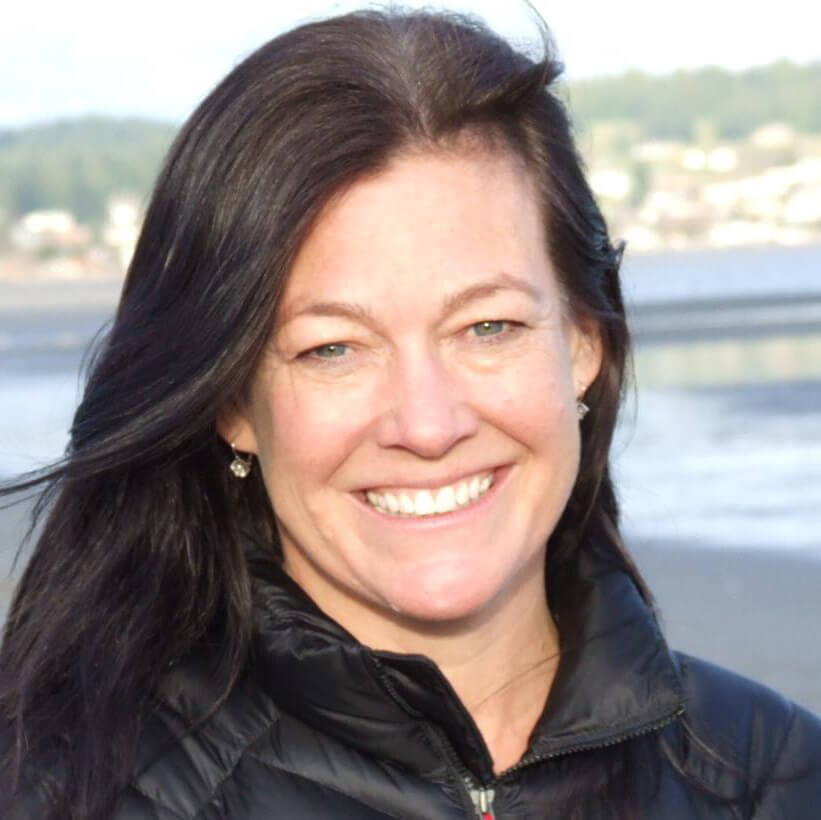 Megan Murphy
Advisory Council
Megan grew up in Mill Valley, California across the street from the Schous and has been a part of Send It from the beginning. She is passionate about contributing to Send It's mission to provide wonderful adventures and a compassionate community for young adult cancer fighters. Megan received her JD from the University of San Francisco School of Law and BA in Economics and Political Science from UCLA. Megan is tax counsel at Expedia Group. She lives in Seattle, Washington with her family, and together they enjoy skiing, biking, and paddle-boarding – and "Sending It" each and every day!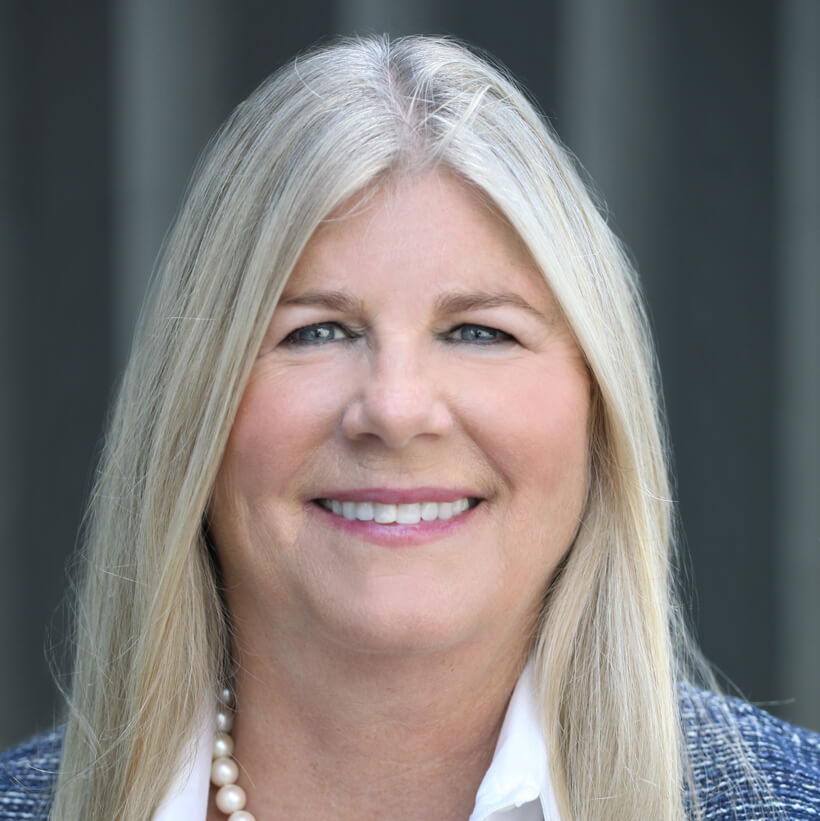 Mary McLain
Advisory Council
Mary McLain is an attorney mediator, recognized as a Distinguished Fellow by the Intentional Academy of Mediators. She founded McLain Mediation providing mediation services to Federal Courts, State Courts, individuals and organizations. She is a sought-after lecturer, educator and trainer, training over 700 mediators nationally and internationally. She teaches mediation, meditation clinic, international negotiation, negotiation, and business leadership and management skills for UCBerkeley School of Law, UC Hastings CNDR and HULT International Business School. She is Past President of numerous professional and community boards. Mary lives in Mill Valley, CA, where she and her husband raised four children and now enjoy their grandchildren. Her interests include social justice, health issues, conflict resolution, travel and tennis.