Send It With Us!
Every person has the potential to make a difference and to send it! Whether you host a fundraiser, attend an event, lend your expertise on an adventure, or drive a shuttle, teamwork makes the dream work!
Apply to join our team of volunteers. We're always looking for rad people who will bring more sendiness to the adventure.
Specific volunteer opportunities include medical staff, chef, photography/video, and activity guide.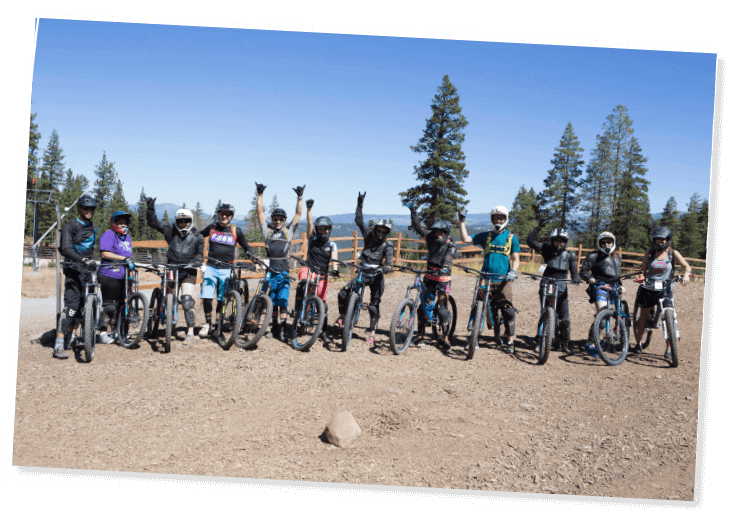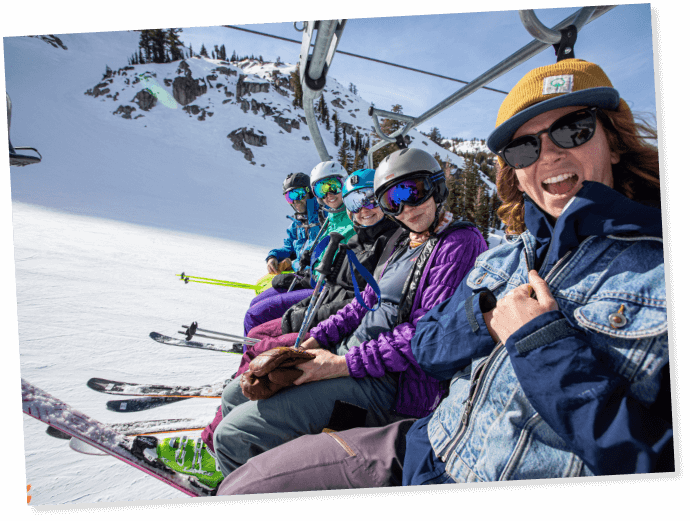 Fundraise With Send It
Community is the heartbeat of Send It. With the support of partners, volunteers, and donors, we can amplify our impact and create more empowering experiences in the outdoors for young adults on the cancer journey.
Give the gift of adventure through your own sendy endeavors by fundraising with us! Have a big adventure, a race, or team event on the horizon? Make it extra meaningful by creating a fundraiser to raise awareness and support for Send It adventures. Programs are free for participants, and all funds raised directly support all aspects of the experience such as travel, meals and lodging, equipment and instruction.
Partnering With Us
Send It has evolved into an incredible community of people who understand how the outdoors inspire, challenge, and empower, and how meaningful connection is essential to healing.
We are proud to collaborate with awesome individuals, brands, and organizations who believe in the healing power of the outdoors and who aim to create a positive impact. Partnership opportunities range from event sponsorship, in-kind support, giveback marketing, financial contributions, and other customizable activities.
Program Partners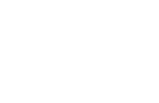 Community Partners