Impact Numbers

50
Adventure Programs
Send It has provided 50 multi-day adventure programs throughout Northern California

400
Adventure Experiences 
Since our inaugural trip in 2015 we have skied, biked, climbed, surfed, hiked, and hot tubbed providing over 400 adventure experiences for young adult cancer patients.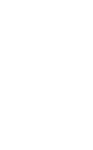 1000
Yet to Send It
The need for empowering experiences in the outdoors and a community of peer support is substantial. Our waitlist now exceeds 1,000 cancer patients and continues to grow.
Truths
About Cancer
This year, it is estimated that nearly 80,000 adolescents and young adults (AYA) will be diagnosed with cancer in the U.S. Because of their age, young adults are caught between the worlds of pediatric and adult oncology, and face a unique set of medical and emotional challenges and needs.
The needs of this age group are no better, no worse, but different. Some of the most common and most overlooked issues AYA cancer patients face include:
Social isolation
Fertility
Financial resources, financial planning, and financial toxicity
Lost sense of purpose, hopes and dreams
Body insecurities, sex and dating fears
Fear of recurrence, late effects from treatment and secondary cancers
This is already a time with big life transitions; defining their careers, building relationships, making moves and 'adulting'. As a young person with a cancer diagnosis, you may feel like your independence is stripped at a time when you were just starting to gain it. At Send It, young adult patients and survivors have an opportunity to experience the healing power of the outdoors, and to find community through peer support.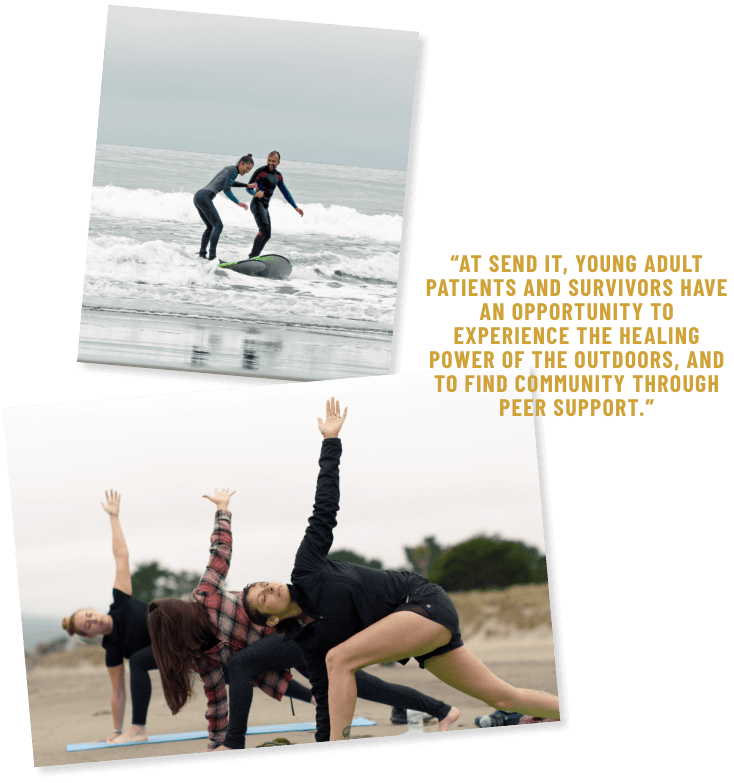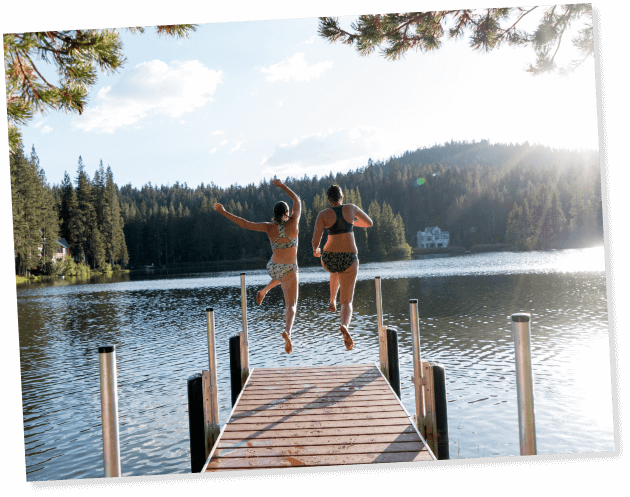 The Healing Benefits of The Outdoors
Send It is about experiencing the grandeur of the outdoors as a place for refuge from the physical and emotional overwhelm of cancer; to experience play, awe and joy. It is on the ski slopes, in the waves, on the trail where participants have the opportunity to connect more deeply with themselves and their bodies, cultivating resilience and courage through challenge – tools that support us through adversity and translate directly to the fight for life. Being among peers who have been through a similar experience provides a sense of camaraderie and support that does not exist at the same depth in their 'normal' lives.
For many, Send It is the first time since diagnosis where participants have an encouraging place to try new activities like skiing and surfing, a safe space to share their stories, and an opportunity to identify with peers who can relate to the losses and life-changes that cancer brings. The impact of a Send It trip is a life-changing shift in strength and joy, leaving participants with a renewed source of energy, healing and most importantly, community.