Our

Story

In March 2012, Jamie Schou was diagnosed with an aggressive form of cancer called Synovial Sarcoma. He endured countless hours of chemotherapy, radiation and surgery. What started as a tumor in his back, spread to become over 30 tumors in his lungs, and with no systemic cure nor surgical options, there became no end in sight for his fight.

Jamie passed away on July 12, 2014. Through his 2-year battle, he fought with a smile on his face, and a deep conviction to truly LIVE each day with happiness and gratitude. For Jamie, 'someday' became 'today,' and with every break in treatment, he skied, biked, paddled, summited Half Dome, and jumped out of airplanes – keeping him positive, happy and fighting hard. His connection to the outdoors and the opportunity to pursue these activities was a gift, bringing him joy and strength during a time of incredible hardship.

In the last year of his life, Jamie created Send It, an apparel brand, and the Send It Foundation, a non-profit providing outdoor adventures for young adults battling cancer. Send It was born from Jamie's love of skiing and the outdoors, his community in the mountains of Truckee, CA and his commitment to living each day to the fullest. His vision was to spread this message that while none of us know what tomorrow holds, what we all have is today. Send It serves as a reminder for each of us to live hard, love hard, play hard, and that 'someday' is today.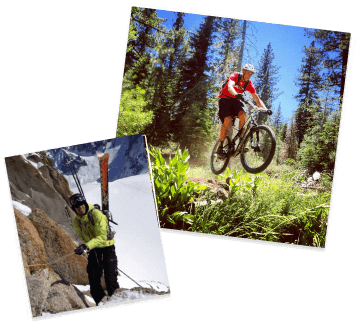 "Send It was formed by my story and my joys, but I hope the future is written by all that choose to wear it, share it, and find experiences from it. It is all of yours to grow, expand and do great good with. The terrors of this disease have provided me with the wonderful opportunity and desire to create something greater that I know will benefit so many! I leave it in your hands."

— Jamie Schou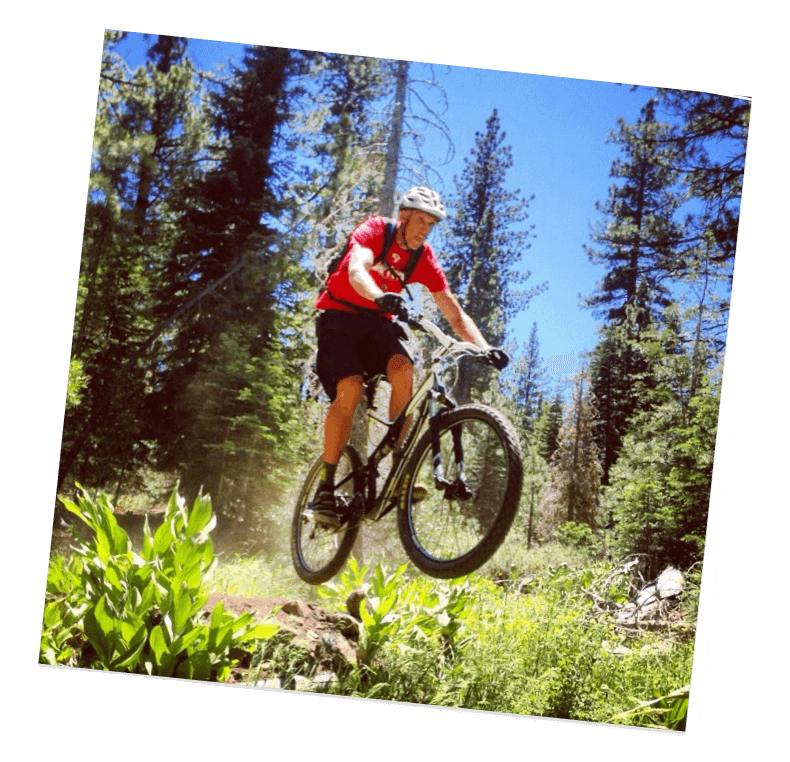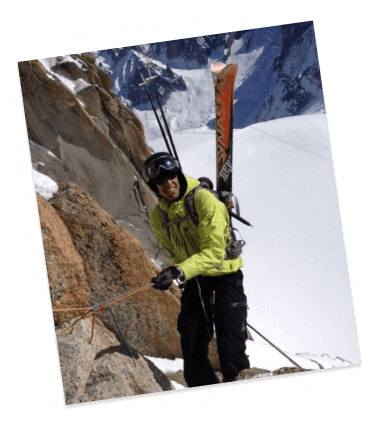 Our

Journey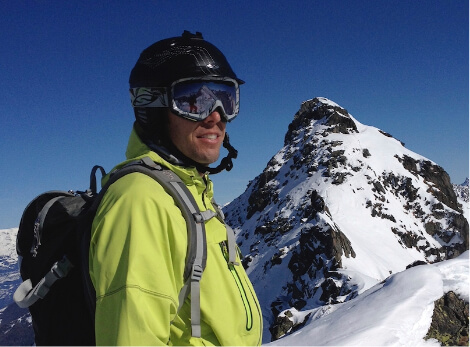 2013
Send It Foundation is formed
Send It is born from Jamie Schou's love of the outdoors, his commitment to living life to the fullest and sending it between the chemo's. The evolution of Send It is captured through his blog where he shares his journey with Synovial Sarcoma, and the healing power of the outdoors through his adventuring of all kinds.
"Cancer can take my hair, take parts of my body, take my time but it will never take my smile!!"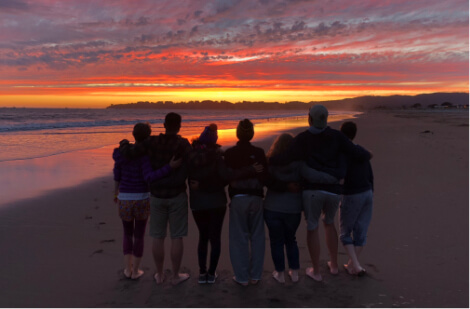 2014
Schou sisters bring foundation to life after the passing of their brother
Following Jamie's passing, his three sisters, Katie, Margot and Caroline, carry the vision for the Send It Foundation forward and begin planning for the first adventure.
Send It raises $100k by the end of 2014 to launch the foundation and bring Jamie's vision to life.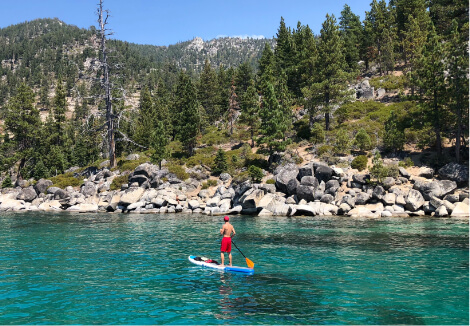 2015
The Foundations Inaugural adventure trip in Lake Tahoe
Its inaugural adventure in Lake Tahoe encompassed 7 participants coming to Tahoe for a weekend of downhill mountain biking and lake paddleboarding.
Send It sponsor Vy Nguyen to summit Mt. Shasta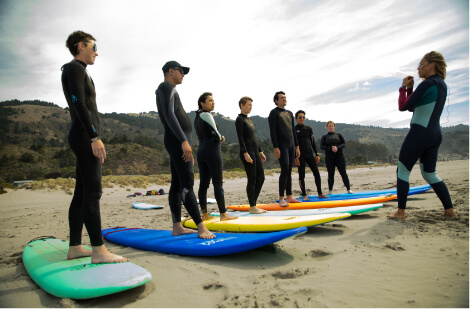 2016
The Foundation launches inaugural Ski and Surf adventure trips
Send It is growing rapidly and the need to service this underserved community is more apparent every year with a growing waitlist. Send It launches ski adventures at Squaw Valley and surf adventures in Bolinas, CA
First annual Alumni River Rendezvous bringing together Send It alumni for a weekend of river rafting and camping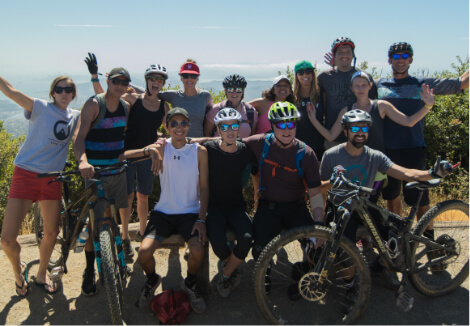 2018
Regional alumni adventures launched and fundraising is growing
Send It has provided over 100 adventure experiences for young adult cancer patients and survivors
Launch of alumni-led regional programming (highlights from Texas climbing day and paddle day)
The Send It Jam, a rockin' night of live music and community, brings in $100k for adventure programs. Biggest event in fundraising history to date.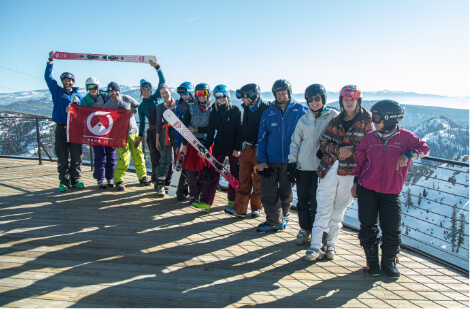 2019
Send It secures large corporate sponsors
Send It has provided over 200 adventure experiences for young adult cancer patients and survivors, and continues to expand with new partnerships.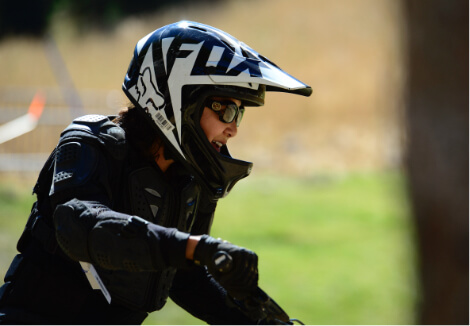 2020
The Foundation commits to servicing the young adult cancer community during the pandemic
Send It pivots and launches virtual programing to keep community connected and supported through the Covid-19 pandemic
Launch of the Vy Nguyen Koller grant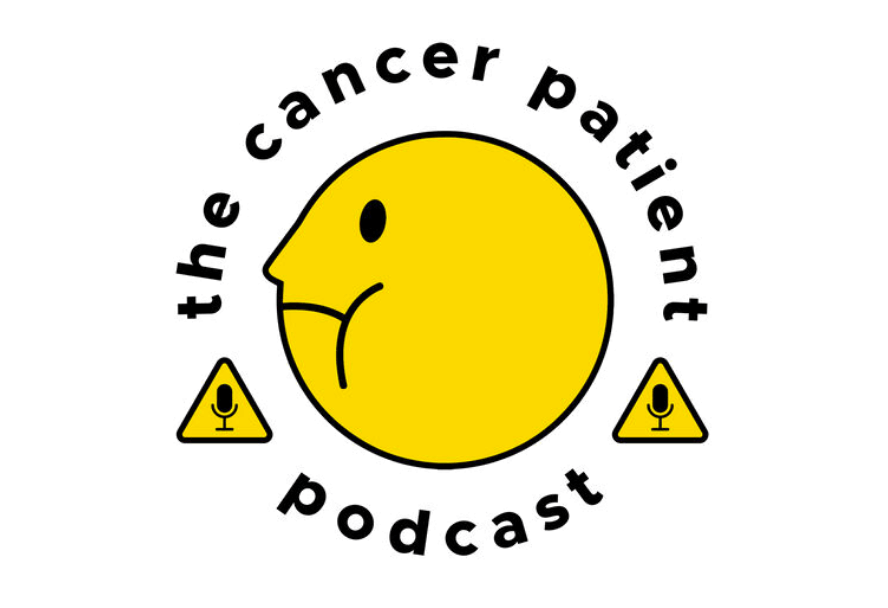 2021
Launch new podcast in collaboration with The Cancer Patient
The Cancer Patient Podcast launches. Send It partners with @thecancerpatient to launch a new podcast.
See More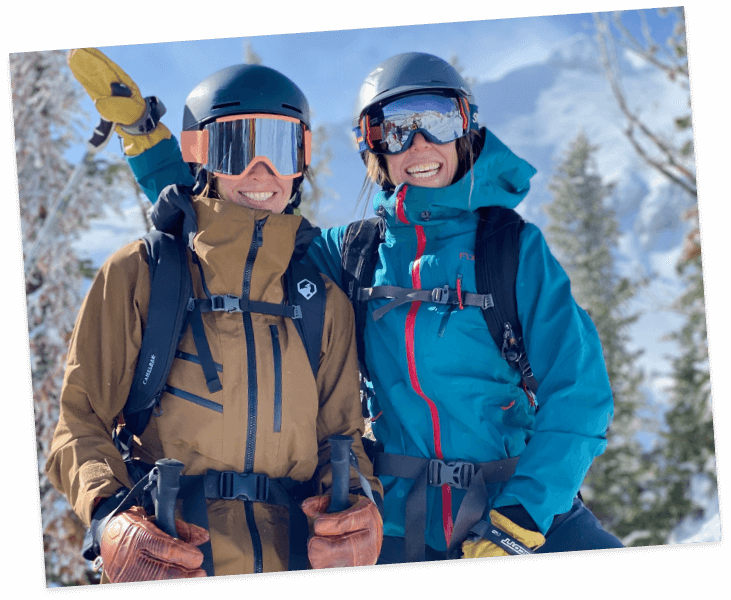 Letter from Leadership
Bringing strength, positivity, and community to the cancer journey
What started as our brother Jamie's vision and passion, Send It has quickly evolved into a robust community of young adults accessing moments of joy and connection through adventure. Fundamental to the soul of Send It is our belief that the outdoors provides a powerful venue for self-discovery, healing, and awe-inspiring moments.
Our team has mountains, rivers, dirt, surf and snow in our veins.
Keepin' it sendy! The Send It team includes our staff, volunteers, board of directors, and everyone who gives their time, resources, and love to make it all possible.